E-volution 2023
Sales abroad
15.09.2023, Wrocław, Concordia Design
The E-volution 2023
Will take place in:
What's waiting for you
You will gain more with us!
Why is it worth choosing the E-volution conference? Because it is a decent injection of substantive and practical knowledge about foreign sales! We put a lot of heart and commitment into refining the conference to meet the expectations of the participants.
Practical knowledge
When launching the E-volution conference, we concentrated around one important element – knowledge. By participating in our conference, you can be certain that you will leave it with a full range of knowledge, which will guarantee successful sales on foreign markets for you and your company. Regardless of whether you are already selling or just making your first steps in this direction – we give you a 100% guarantee that you will leave our conference with knowledge and full satisfaction.
Networking
If you have additional questions regarding your products or sales on specific marketplaces – this is the solution for you. Thanks to individual consultations, you will have an opportunity to remove any doubts, as well as solve any problems you have come across in the process of making sales. Registration for a specific time is made available after purchasing a ticket, in an e-mail confirming its purchase.
All-day catering and after party
Keeping in mind that the conference takes a whole day, we have prepared a day-long buffet that will help you stay full of energy and give you strength to learn. On top of that, we will hold a special party at the end of the day, so that you can make interesting new connections in your free time and exchange experiences with other participants.
Choose a ticket for you
Pricing
Participation in the E-volution training – basic scope, all-day coffee buffet, lunch every day, electronic certificate confirming participation, conference badge, participation in the after party.
EARLY BIRDS
till 31.05.2023
Video of the entire conference for absentees
Standard lectures
Video recording of the entire conference
Coffee break
Lunch
Networking
199 PLN netto / 1 hr
Individual Consultations
Individual Consultation with Chosen Speaker or Exhibitor
Who's waiting for you
Speakers 2023
Event schedule
Agenda 2023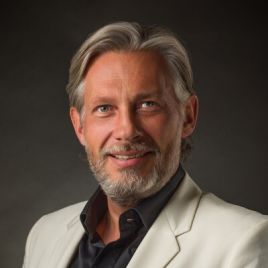 Artur Olejniczak and Paweł Zakielarz
Welcome and introduction of representatives of trade stands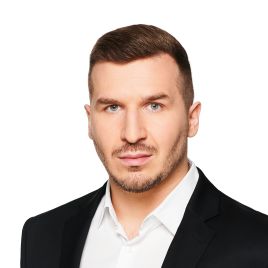 Damian Wiszowaty - Gonito
The trap of faith in e-commerce, or the factors that affect the valuation of your online store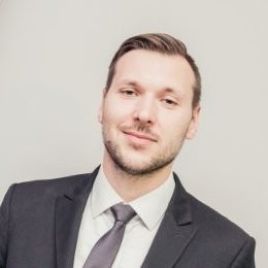 Basia Garczyńska and Radosław Olejarski
Checklist of entering foreign markets with e-commerce on the example of S'portofino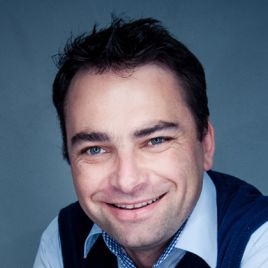 Paweł Zakielarz - Global24
Ukraine – prospects, threats, difficulties and opportunities for online sales in a country at war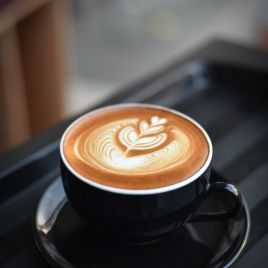 Coffee break
Coffee break and talks with exhibitors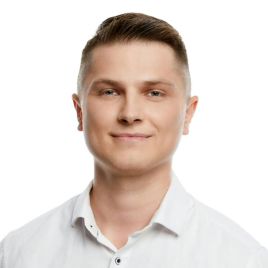 Michał Toczyński - ProfitCrew
Make your brand stand out on Amazon: How to build a positive image among customers?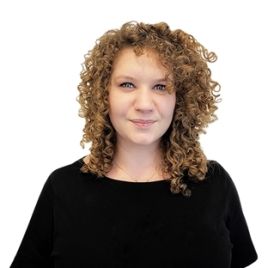 Anna Jelonek - ICEA
Foreign expansion. SEO strategies for entering foreign markets.
Tomasz Połeć - Taxology
TaxTech revolution. That is how IT solutions support crossborder e-commerce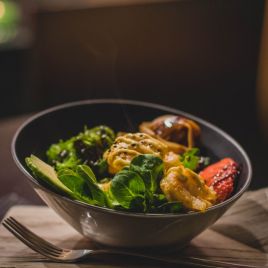 LUNCH
Lunch break and talks with exhibitors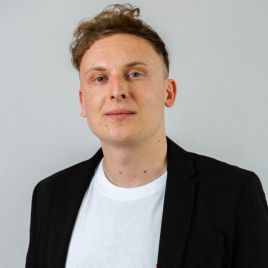 Piotr Owczarek - Kaufland
How to optimize your account and start selling internationally with Kaufland Global Marketplace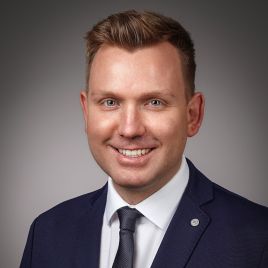 Felix Mynarek - Lizenzero
Legally compliant packaging licensing throughout Europe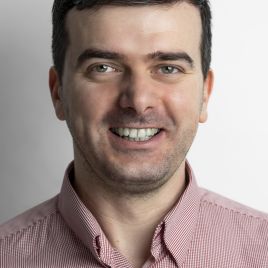 Damian Kuczynski - Salessuply
How to deliver a customer experience that sells on the German market?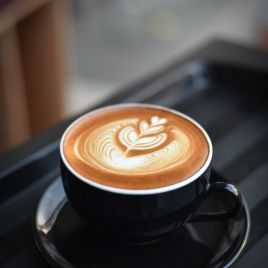 Coffee break
Coffee break and talks with exhibitors
Paweł Mielczarek - vSprint / OlimpMarketplace
Making up for losses from the local plot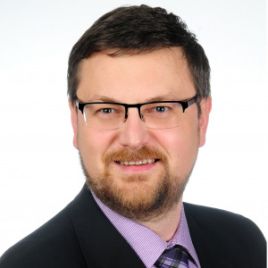 Cezary Sowiński - Amazon
Brand protection on Amazon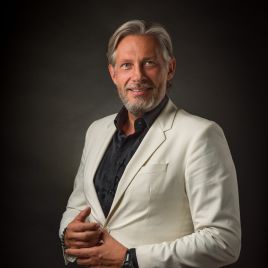 Artur Olejniczk and Paweł Zakielarz
Summary and conclusion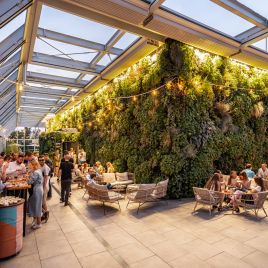 E-volution participants
Networking and afterparty
Your feedback
Reviews
Your feedback is very important to us! We sincerely thank all the people,
who wanted to share their impressions about the E-volution conference.
Below are a few we hope you will find helpful when purchasing a ticket.
Participation in the conference is money well spent. Perfectly selected speakers, specific knowledge based on practice, good organization of the event.

Since I am planning to start selling on Ebay, this information was mainly an incentive for me to participate in the event and I was not disappointed!

As for the conference impressions – I am pleasantly surprised. It was our first such event since we attempted to sell on foreign markets. The atmosphere was very friendly, despite the different scope of knowledge of the conference participants, there were no barriers or boundaries between "great players" and "novice traders". The speakers were well chosen, willing to help.

Before I decided to participate in the conference, I was conducting foreign sales on a small scale. I was most interested in the subject of Ebay and the organization of foreign shipments and returns, as well as legal issues related to the sale of goods on foreign markets. Thanks to the training, new ideas emerged to expand the scope of our business and expand the group of our potential clients.
1
An unforgettable AFTER PARTY