E-wolucja 2019
Sales Abroad
12-13.09.2019, Warsaw, Copernicus Conference Centre
Have you considered selling on foreign markets? If the answer is yes – this conference is for you. If you want to know the secrets of selling on eBay or Amazon, or find out new things about selling abroad – do not wait any longer – sign up now!
E-wolucja 2019
Will take place in:
Previous edition
E-wolucja 2018
The E-volution Conference is getting more and more popular year by year. Here is a short summary of the previous edition, which took place in Wroclaw. We are excited about such positive feedback on the event so this year we are inviting you to a two-day conference.
What is waiting for you
You can gain more with us!
Why should you choose the E-volution Conference? Because it is a solid part of substantive and practical knowledge about foreign sales! We put a lot of heart and commitment into improving the conference so that it meets the expectations of its participants.
Practical knowledge
When launching the E-volution conference, we concentrated around one important element – knowledge. By participating in our conference, you can be certain that you will leave it with a full range of knowledge, which will guarantee successful sales on foreign markets for you and your company. Regardless of whether you are already selling or just making your first steps in this direction – we give you a 100% guarantee that you will leave our conference with knowledge and full satisfaction.
Networking
If you have additional questions regarding your products or sales on specific marketplaces – this is the solution for you. Thanks to individual consultations, you will have an opportunity to remove any doubts, as well as solve any problems you have come across in the process of making sales. Registration for a specific time is made available after purchasing a ticket, in an e-mail confirming its purchase.
Seller's manual
With you in mind, we've prepared a detailed description of individual lectures in cooperation with our speakers. Thanks to this – even a few months after the conference – you are able to recall all information and topics that we were discussed during each lecture. Inside, you will find detailed descriptions of individual lectures together with practical knowledge and advice that is supposed to help you in every field.
All-day catering and after party
Keeping in mind that the conference takes a whole day, we have prepared a day-long buffet that will help you stay full of energy and give you strength to learn. On top of that, we will hold a special party at the end of the day, so that you can make interesting new connections in your free time and exchange experiences with other participants.
Event's schedule
Agenda
This year, we decided to organize two lecture programs on different levels of proficiency. The STANDARD program is aimed at people who want to start or are only at the beginning of their path in foreign sales. The ADVANCED program is prepared for experienced sellers who want to develop their skills and keep up to date with changing trends in the e-commerce market. The advanced program has been additionally complemented with networking workshops led by experts.
Artur Wojtaszek and Paweł Zakielarz

Opening of the conference

Special Guest - Aleksander Doba

Willpower, determination and the fight against adversity - the true story of a lonely crossing across the Atlantic

Linda Hakasalo - real.digital

Marketplace real.de

Mateusz Grzywnowicz - Selium

Why is your business not selling on eBay?

Ebay is currently one of the largest e-commerce portals in the world. With this platform you can safely conquer international markets. Currently, ebay is thriving, introducing many modifications and new options, learn how to use them in the development of your business in the international arena.

Damian Wiszowaty - Gonito

CROSS-BORDER in Polish style, that is why it is worth selling at AMAZON

Bernhard Rauscher - Brandonaut.de

Building your own brand on foreign markets

Mikołaj Zygmański - Sportofino, Jakub Berkowski - Google Ads Specialist in Get Noticed Agency

How to plan and get started foreign expansion process?

Michał Zwierz

How does BRAND increase profits?

Why BUILD THE BRAND of your business, products and your leaders in e-commerce? To increase sales, customer loyalty and business stability.

Krzysztof Semp

Optimization of the offer on Amazon

Artur Wojtaszek and Paweł Zakielarz

Opening of the conference

Aleksander Doba

Special Guest

Adrian Jaroszyński

SEO Amazon

Workshops in a maximum of 30 people.

Workshops in a maximum of 30 people.

Till Andernach - Thetideisturning.de

Expansion in the USA

Szymon Niestryjewski - SN Accounts

Legal and tax issues in the UK

Urszula Wiszowata

Scandinavian markets - why it is worth considering them in the plan of international expansion

Anna Jędrzejczyk -

German market - market specificity

Konrad Zach - OEX24.com

The potential of global eCommerce

On November 11, 2018, Alibaba.com websites broke the record for the scale of sales on the eCommerce market for the first time in history. During the Singles Day held at that time, over 1 billion online orders were processed, the value of which is approximately three times the value of the Polish eCommerce market. During the presentation, I will try to prove that the international expansion of brands and websites is a key element of the development strategy and building a long-term competitive advantage of both small companies and global enterprises.

Till Andernach - The Tide is Turning

The specifics of sales in the US Amazon

Paweł Zakielarz - GoGlobal24

Delivery as a competitive advantage in international trade Lunch

Michael Hecker - Quantifiedmarkets.de

How to stand out from the competition on Amazon?

Franz Jordan -Sellics

Running Successful Advertising Campaigns on Amazon

Cyprian Iwuć - skarpetkowelove.pl

What did e-sale to 70 countries around the world teach me?

Is E-commerce in the Global version for everyone? How to survive by building a global empire? Every day I face challenges that at first seem impossible to pass, but still manage to find my way. During my gift I will tell you about challenges, opportunities and solutions to problems in the area of ​​cross-border e-commerce. I cordially invite you.

Damian Wiszowaty - Gonito

Practical solutions in case of blockades on Amazon

Workshops in a maximum of 30 people.

Bernhard Rauscher

Development of own brand

In the workshop we will work together and interactively on your own brand. Each participant should have a concrete result: their own vision and values, a good positioning and an elevator pitch in one sentence.

Workshops in a maximum of 30 people.

Michał Zwierz

Building a product brand in e-commerce

Workshops in a maximum of 30 people.

Irene Castellón - Händlerbund

EU current developments and trends in Ecommerce

A presentation of trends, statistics and develops in e-commerce. Due to e-commerce's ever-changing nature, it is important to stay up-to-date
Cooperation
Partners / Special Guests
They will be with us
Speakers
Our Speakers are true experts in their field!
You can be sure that they will share their knowledge and experience with you in a substantive way.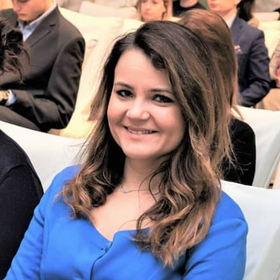 Anna Maria Jędrzejczyk
Former manager at Amazon.de and author of the book: German in marketing. Marketingdeutsch"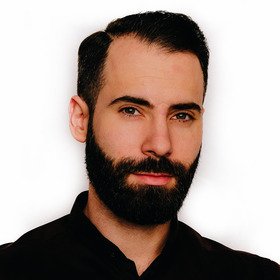 Adrian Jaroszyński
Consultant, trainer, speaker, leading European expert of Amazon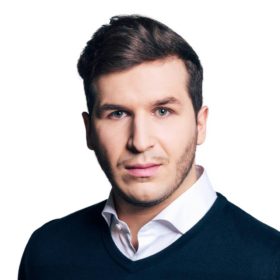 Damian Wiszowaty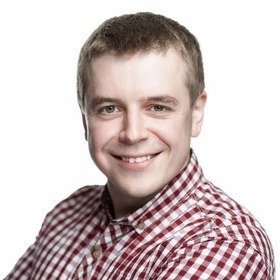 Konrad Zach
Head of eCommerce in OEX24.com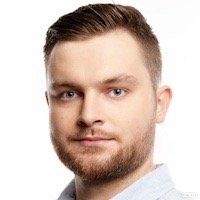 Krzysztof Semp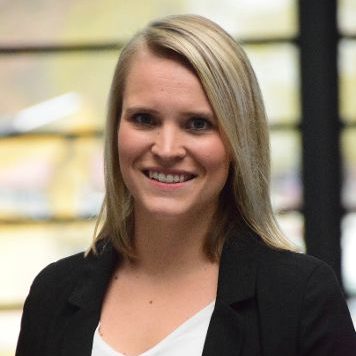 Linda Hakasalo
Strategic Sales Manager with several years of experience in international online sales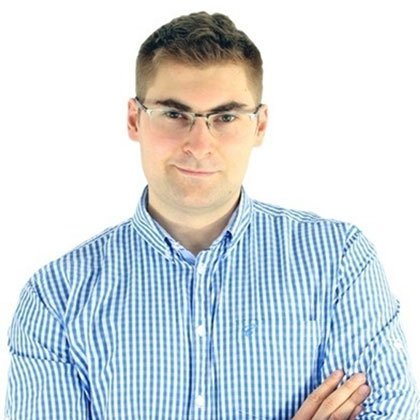 Mateusz Grzywnowicz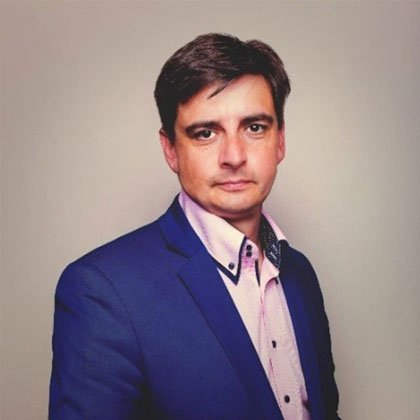 Szymon Niestryjewski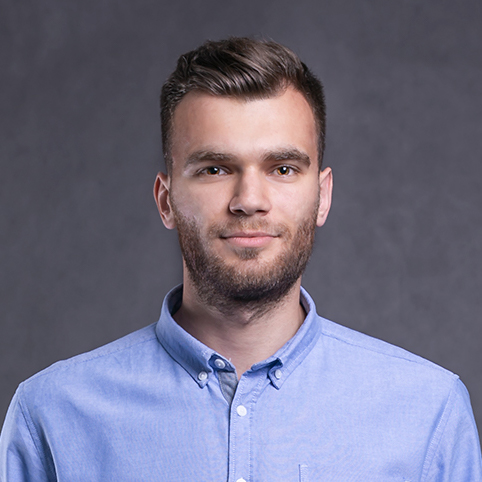 Jakub Berkowski
Google Ads Specialist in Get Noticed Agency
Mikołaj Zygmański
Team leader marketing & e-commerce, S'portofino / SAT TS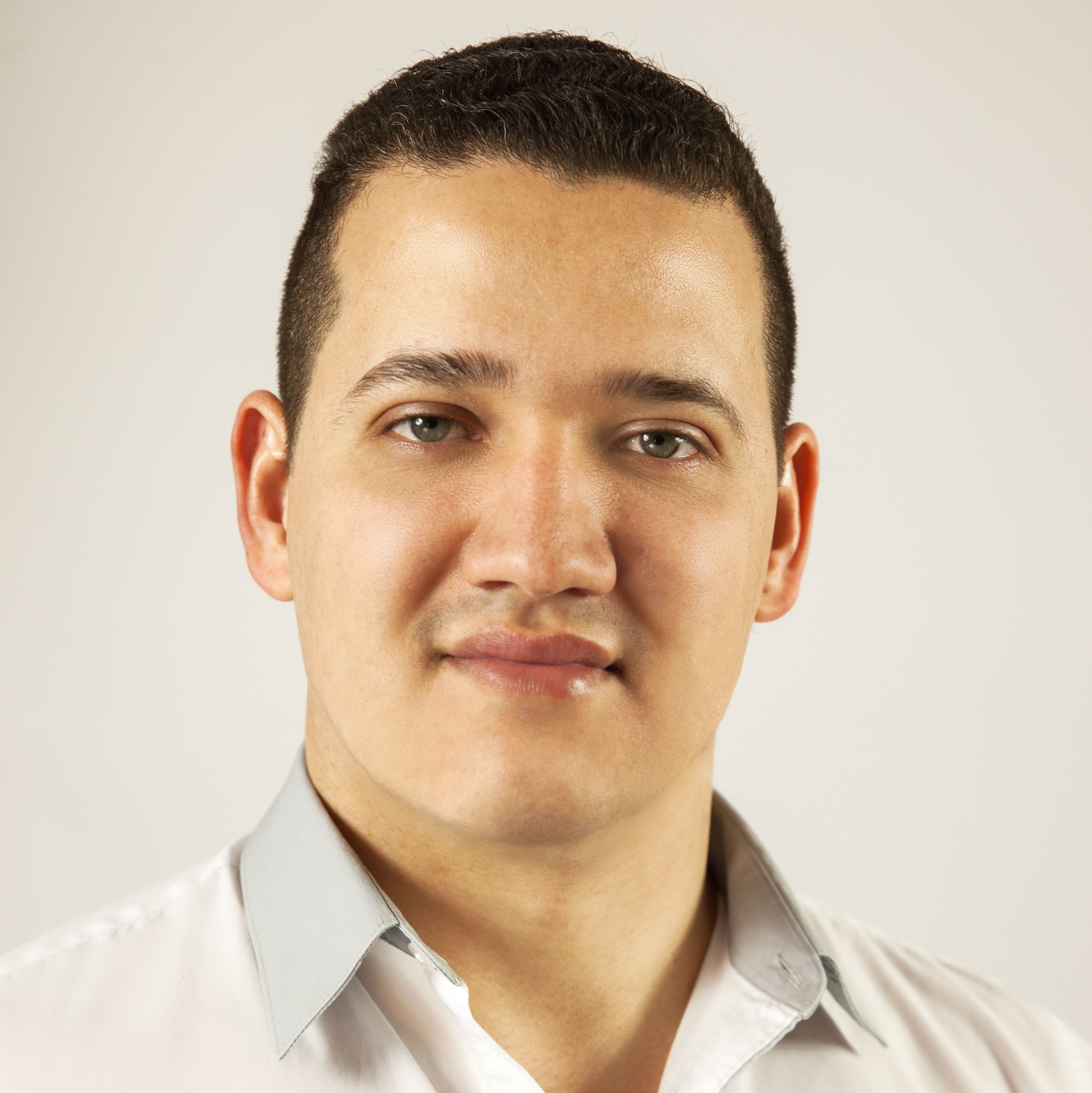 Michael Hecker
CEO Quantified markets GmbH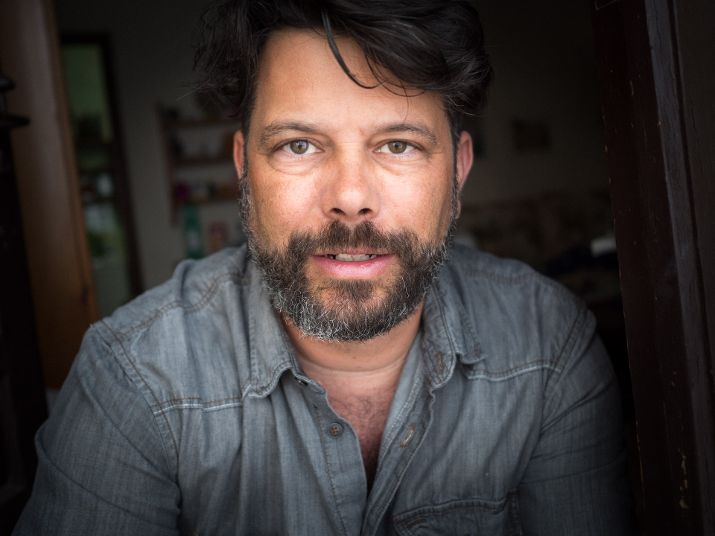 Bernhard Rauscher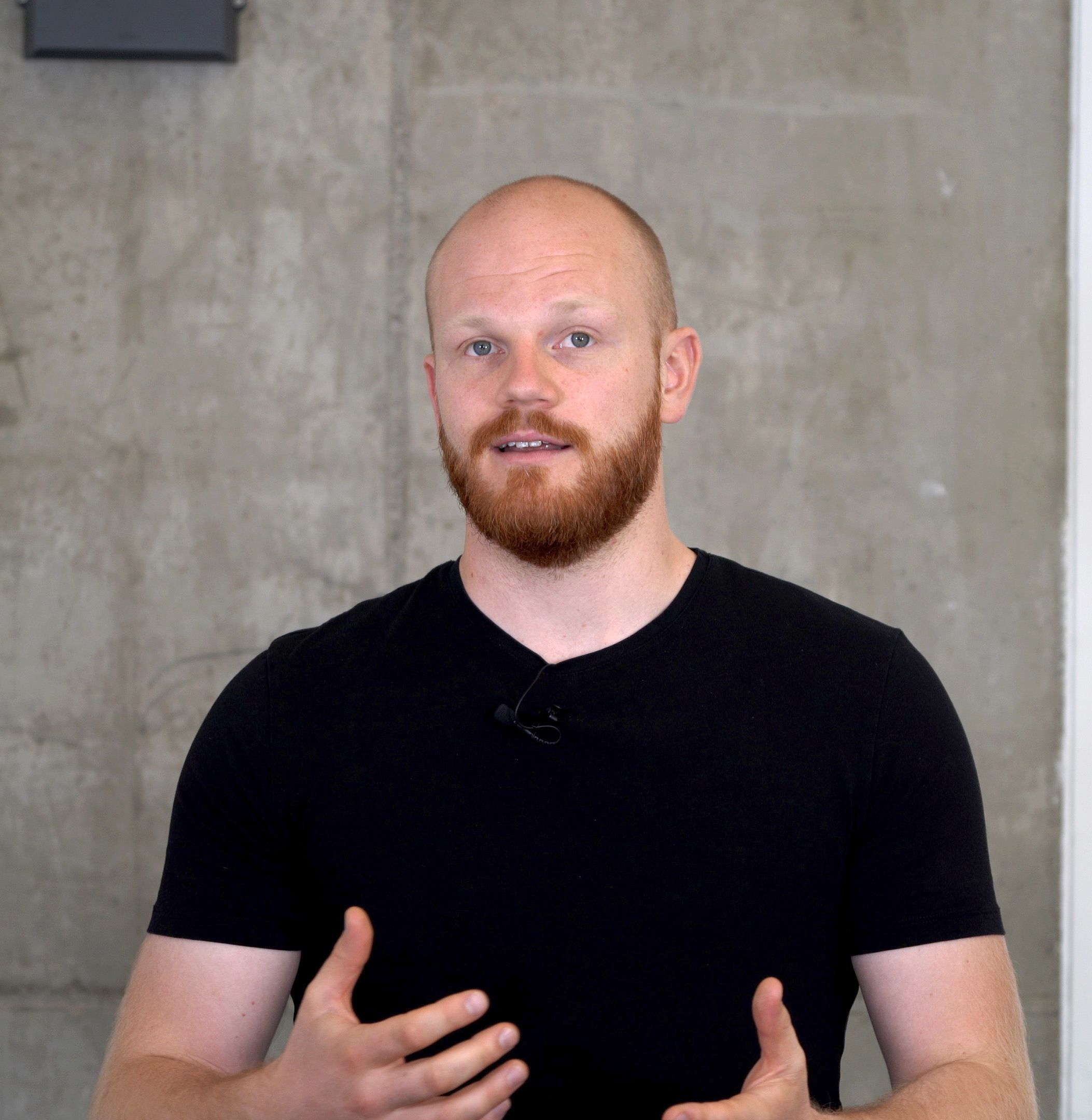 Till Andernach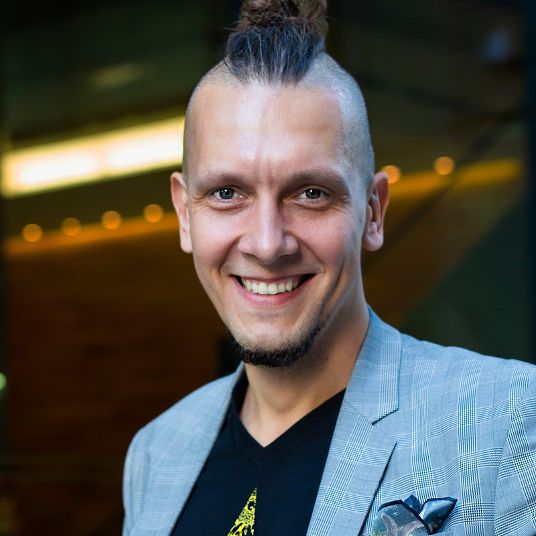 Michał Zwierz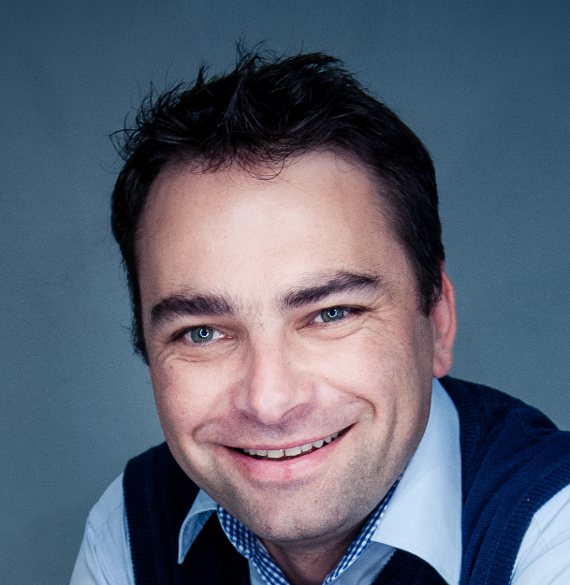 Paweł Zakielarz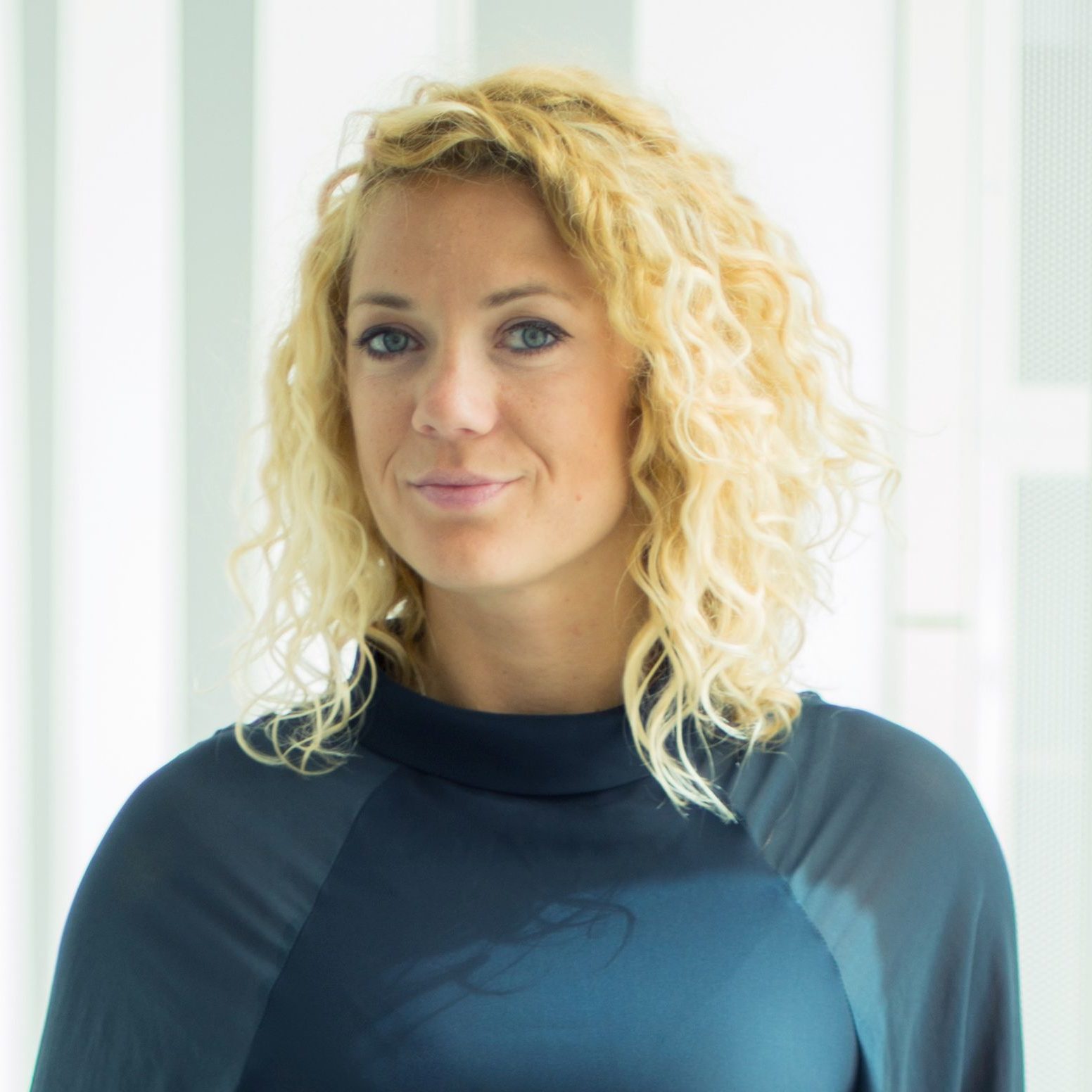 Urszula Wiszowata
Country Manager Miinto marketplace, Showroom.pl Head of Assortment and FashionBiznes.pl CEO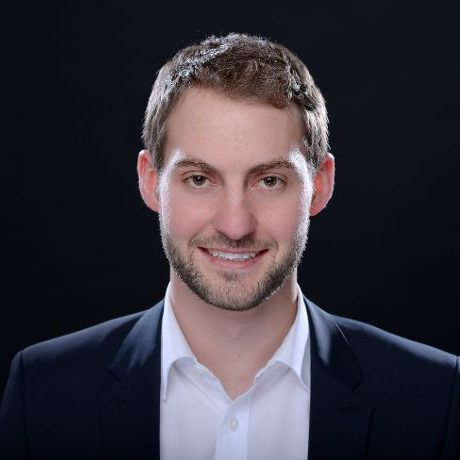 Franz Jordan
Let's stay in touch!
Join the event on Facebook
Choose the ticket for you!
Price list
We have prepared two conference programs for participants on different levels of proficiency. If you are taking your first steps on the e-commerce market – choose the Standard ticket. If you are an experienced seller and want to improve your skills during networking workshops – choose the Advanced ticket. Each ticket allows you to participate in the two-day conference and guarantees an electronic certificate confirming your participation, a conference badge and participation in an unforgettable after party!
Attention!
When buying 5 or more tickets, you get a 10% discount!
550 zł netto
Standard Ticket
2 dni
1750 zł netto
Advanced Ticket
2 dni
Together we can do more!
Become a partner of E-Volution 2019!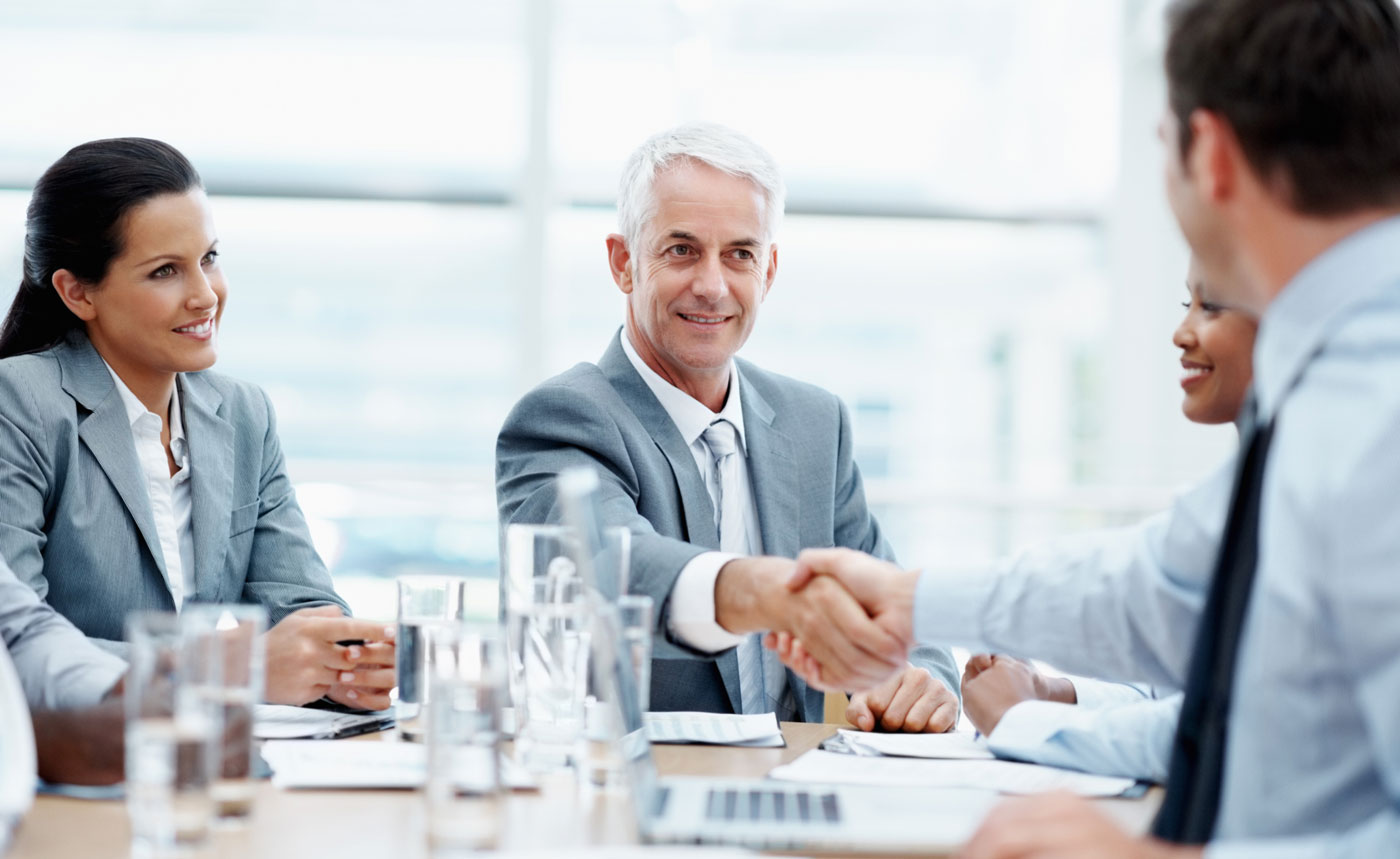 Together, we can achieve even more!
If, like us, you are fascinated by the e-commerce market, you are developing your brand, want to inspire others and make long-lasting business connections – feel free to contact us! We are open to various forms of cooperation, so if you have an idea that can give us mutual benefits, be sure to let us know!
This year, we would like to invite companies that will present their services and products to the conference participants. If you are interested in this form of promotion, please contact us to learn more about it.
1
An unforgettable AFTER PARTY