E-volution 2023
Sales abroad
15.09.2023, Wrocław, Concordia Design
The E-volution 2023
Will take place in:
What's waiting for you
You will gain more with us!
Why is it worth choosing the E-volution conference? Because it is a decent injection of substantive and practical knowledge about foreign sales! We put a lot of heart and commitment into refining the conference to meet the expectations of the participants.
Practical knowledge
When launching the E-volution conference, we concentrated around one important element – knowledge. By participating in our conference, you can be certain that you will leave it with a full range of knowledge, which will guarantee successful sales on foreign markets for you and your company. Regardless of whether you are already selling or just making your first steps in this direction – we give you a 100% guarantee that you will leave our conference with knowledge and full satisfaction.
Networking
If you have additional questions regarding your products or sales on specific marketplaces – this is the solution for you. Thanks to individual consultations, you will have an opportunity to remove any doubts, as well as solve any problems you have come across in the process of making sales. Registration for a specific time is made available after purchasing a ticket, in an e-mail confirming its purchase.
All-day catering and after party
Keeping in mind that the conference takes a whole day, we have prepared a day-long buffet that will help you stay full of energy and give you strength to learn. On top of that, we will hold a special party at the end of the day, so that you can make interesting new connections in your free time and exchange experiences with other participants.
Who's waiting for you
Speakers 2022
Event schedule
Agenda 2022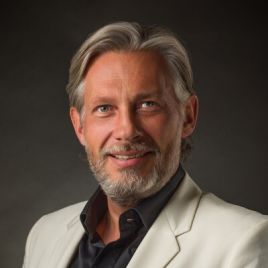 Artur Olejniczak
Welcoming and introducing the representatives of trade stands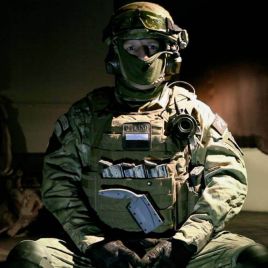 NAVAL Polska - NAVAL Polska
What in business can you learn from the GROM Special Unit soldiers?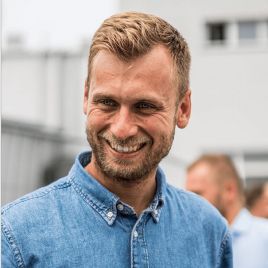 Wojciech Radziwon - R-GOL
Foreign expansion beyond the marketplace to Central Europe and Ukraine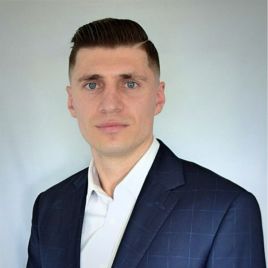 Wojciech Bijan, Samanta Bocheńska - Global24
How to sell GLOBAL to the UK?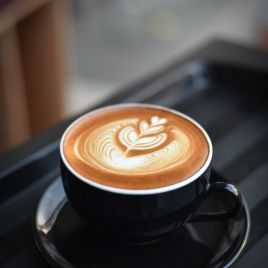 Coffee break
Coffee break and talks with exhibitors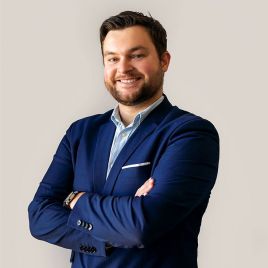 Krzysztof Semp - ProfitCrew
Is there life without Amazon? From 0 to 1 million in a quarter thanks to the multichannel strategy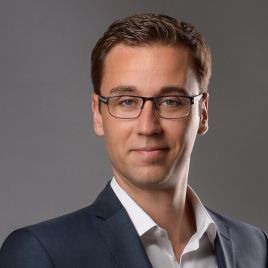 Ronny Marx - intomarkets Amazon Agentur
Amazon Advertising in a holistic perspective: From search to display marketing in a nutshell.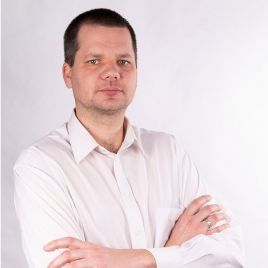 Lech Biernat - Olza Logistics
CEE countries - how to start selling, delivering parcels and whether it is worth it at all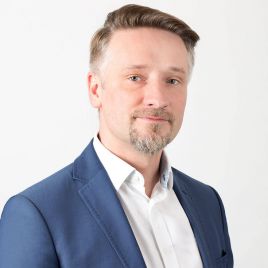 Łukasz Krupa - Nowy Styl
Nowy Styl, how a family company from Podkarpackie Voivodeship has become a European leader in the office furniture industry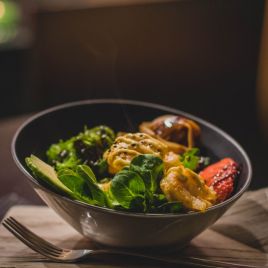 LUNCH
Break for lunch and talks with exhibitors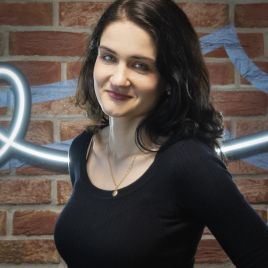 Agnieszka Kapusta - Firmy Jutra
Use trends to go out into foreign markets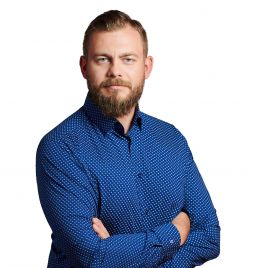 Patryk Radomski - Gonito
Amazon.it - the undiscovered potential of the Italian market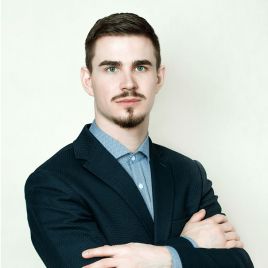 Aleksander Melech - Ask me
Automation in cross-border logistics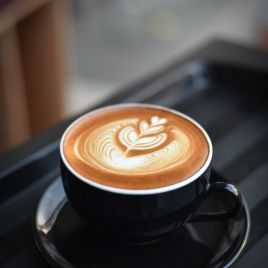 Coffee break
Coffee break and talks with exhibitors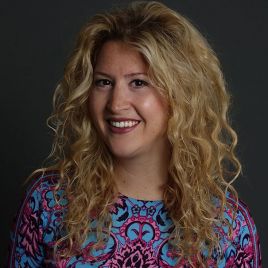 Jana Krekic - YLT Translations
How earn profit and to beat your competitors on international marketplaces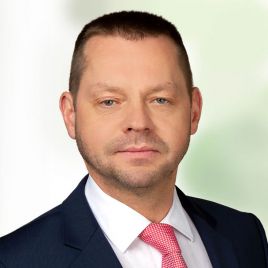 Dariusz Kowalczyk - Gia Trust
Internet sales via the German company GmbH and UG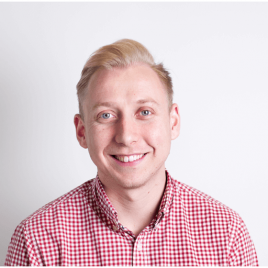 Sebastian Horoszko - zaufane.pl
May the power of the community be with you! Social proof on the foreign market
Your feedback
Reviews
Your feedback is very important to us! We sincerely thank all the people,
who wanted to share their impressions about the E-volution conference.
Below are a few we hope you will find helpful when purchasing a ticket.
Participation in the conference is money well spent. Perfectly selected speakers, specific knowledge based on practice, good organization of the event.

Since I am planning to start selling on Ebay, this information was mainly an incentive for me to participate in the event and I was not disappointed!

As for the conference impressions – I am pleasantly surprised. It was our first such event since we attempted to sell on foreign markets. The atmosphere was very friendly, despite the different scope of knowledge of the conference participants, there were no barriers or boundaries between "great players" and "novice traders". The speakers were well chosen, willing to help.

Before I decided to participate in the conference, I was conducting foreign sales on a small scale. I was most interested in the subject of Ebay and the organization of foreign shipments and returns, as well as legal issues related to the sale of goods on foreign markets. Thanks to the training, new ideas emerged to expand the scope of our business and expand the group of our potential clients.
1
An unforgettable AFTER PARTY