Read the report from the event
Blog post
The sixth edition of the E-wolucja conference is now history! We already know from participants' opinions that the event was to their liking, both in terms of the choice of speakers and topics of lectures, as well as the unique location – the charming Concordia Design in Wrocław, which fostered networking and new acquaintances.
Would you like to know more? Read the full summary in our blog article.
They were with us
Speakers
EVENT'S SCHEDULE
Agenda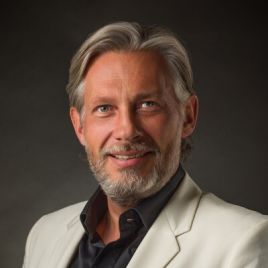 Artur Olejniczak and Paweł Zakielarz
Welcome and introduction of representatives of trade stands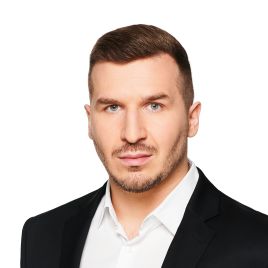 Damian Wiszowaty - Gonito
The trap of faith in e-commerce, or the factors that affect the valuation of your online store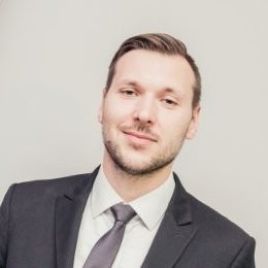 Basia Garczyńska and Radosław Olejarski
Checklist of entering foreign markets with e-commerce on the example of S'portofino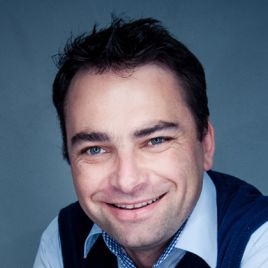 Paweł Zakielarz - Global24
Ukraine – prospects, threats, difficulties and opportunities for online sales in a country at war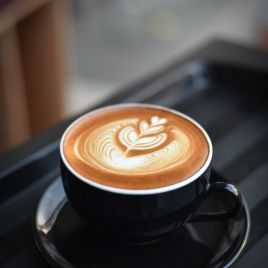 Coffee break
Coffee break and talks with exhibitors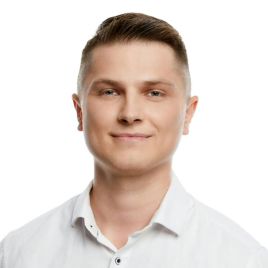 Michał Toczyński - ProfitCrew
Make your brand stand out on Amazon: How to build a positive image among customers?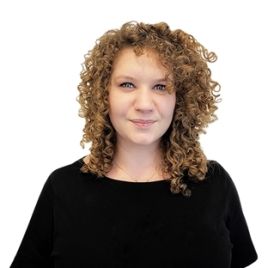 Anna Jelonek - ICEA
Foreign expansion. SEO strategies for entering foreign markets.
Tomasz Połeć - Taxology
TaxTech revolution. That is how IT solutions support crossborder e-commerce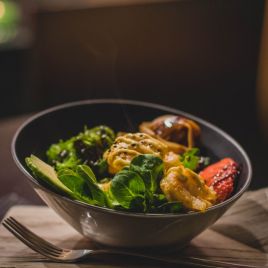 LUNCH
Lunch break and talks with exhibitors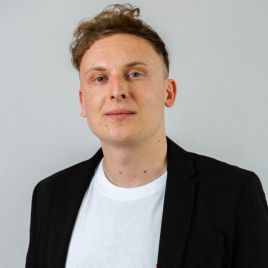 Piotr Owczarek - Kaufland
How to optimize your account and start selling internationally with Kaufland Global Marketplace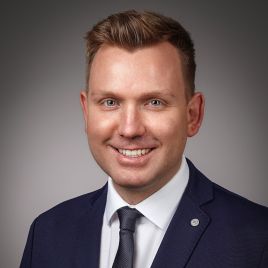 Felix Mynarek - Lizenzero
Legally compliant packaging licensing throughout Europe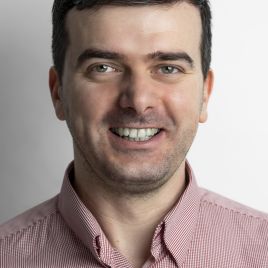 Damian Kuczynski - Salessuply
How to deliver a customer experience that sells on the German market?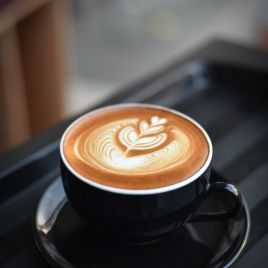 Coffee break
Coffee break and talks with exhibitors
Paweł Mielczarek - vSprint / OlimpMarketplace
Making up for losses from the local plot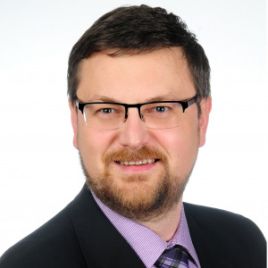 Cezary Sowiński - Amazon
Brand protection on Amazon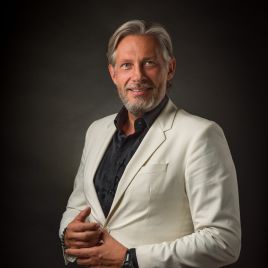 Artur Olejniczk and Paweł Zakielarz
Summary and conclusion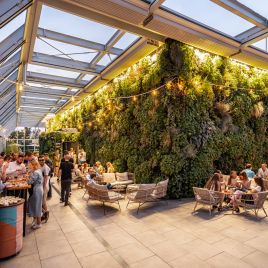 E-volution participants
Networking and afterparty