Read the report from the event
Blog post
This is another edition of the E-wolucja conference organized at the Wrocław Congress Center! We had the opportunity to host many great speakers who shared with us news from the world of e-commerce and presented various case studies of their businesses. Do you want to know more? Read our blog post!
They were with us
Speakers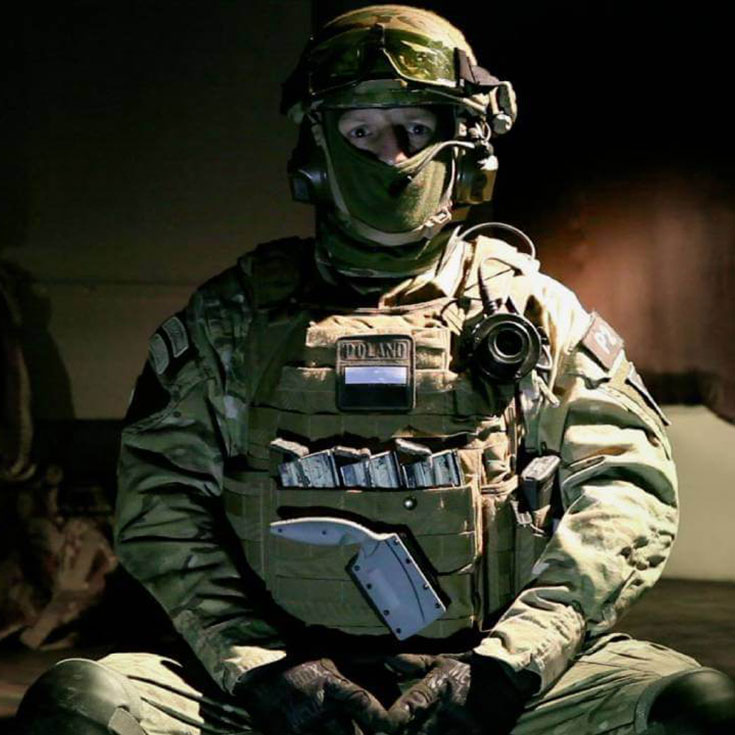 Naval Polska
Former soldier of the
GROM unit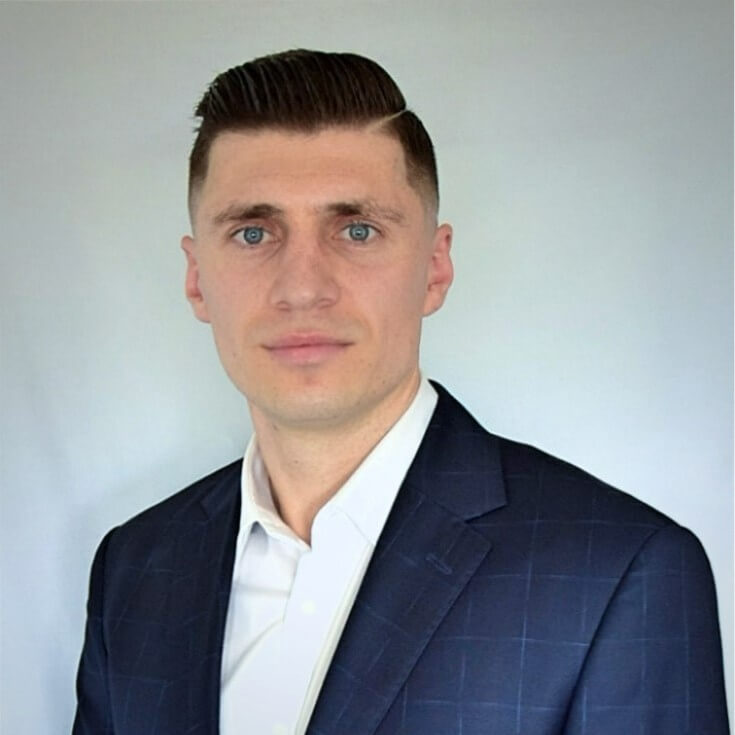 Wojciech Bijan
Business Development Manager
Global24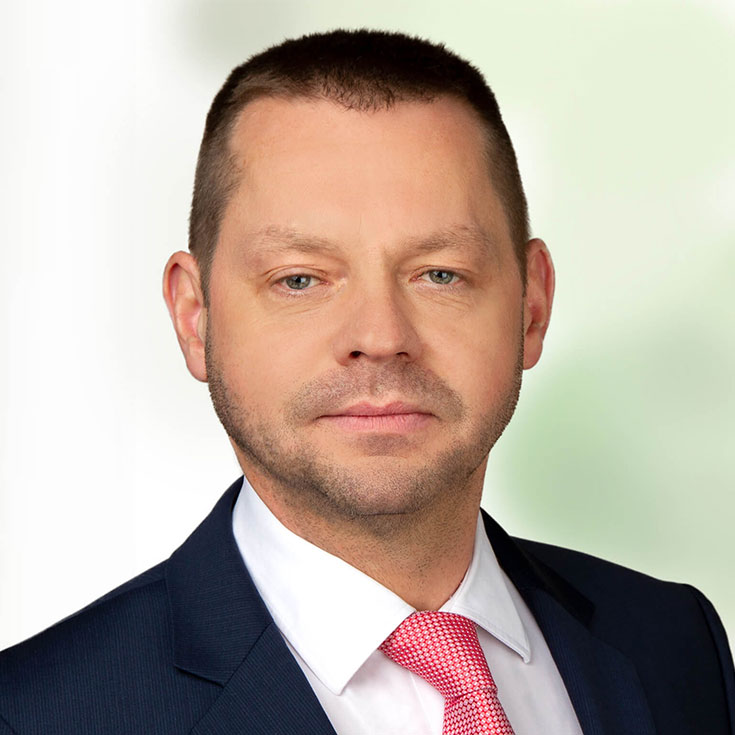 Dariusz Kowalczyk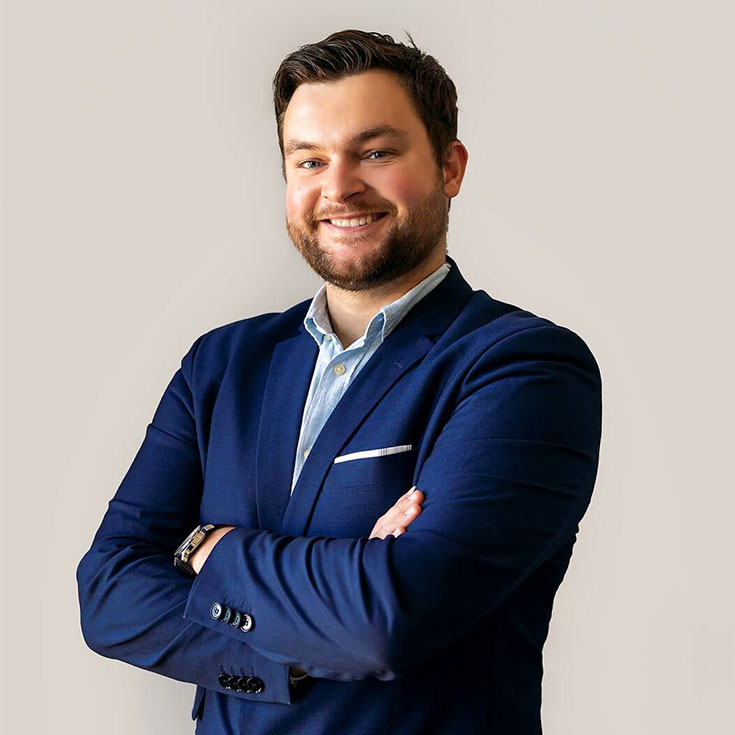 Krzysztof Semp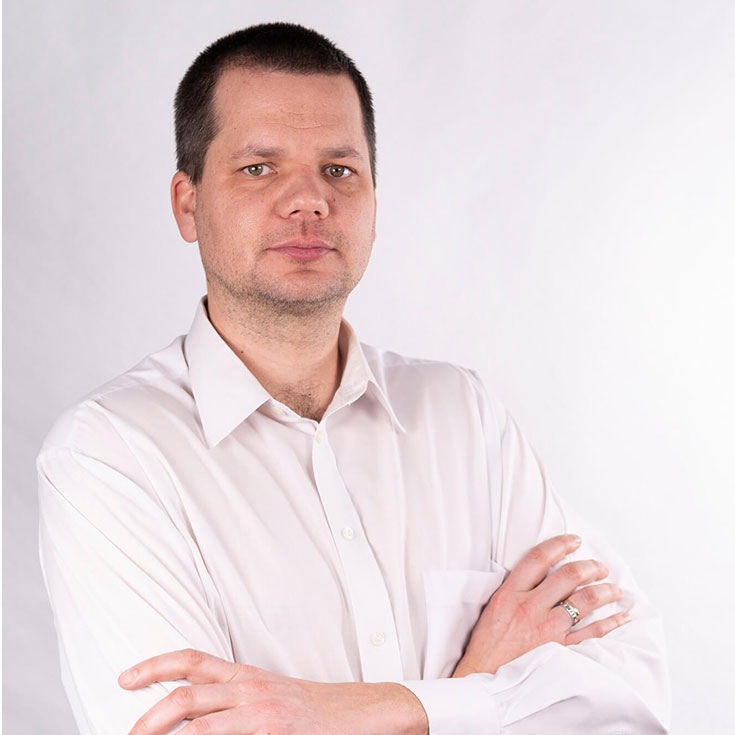 Lech Biernat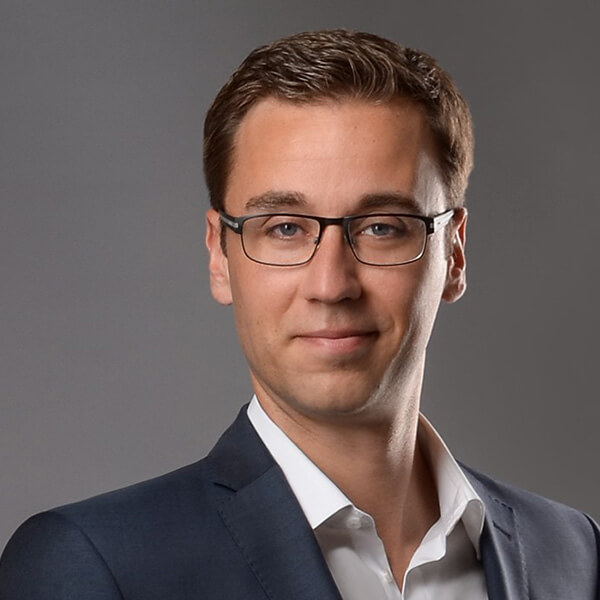 Ronny Marx
Managing Director
intomarkets Amazon Agentur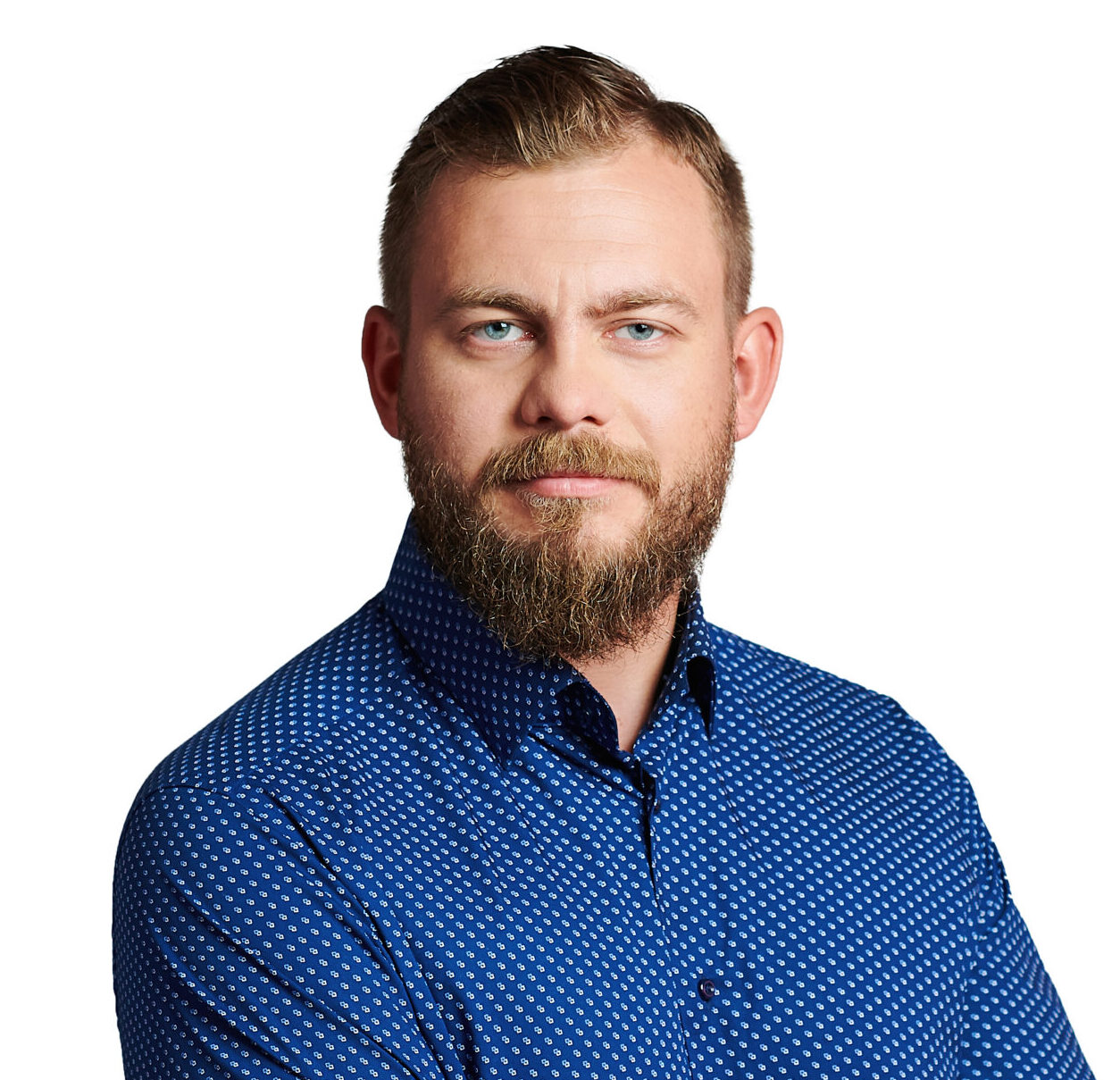 Patryk Radomski
Head of Project Management
Gonito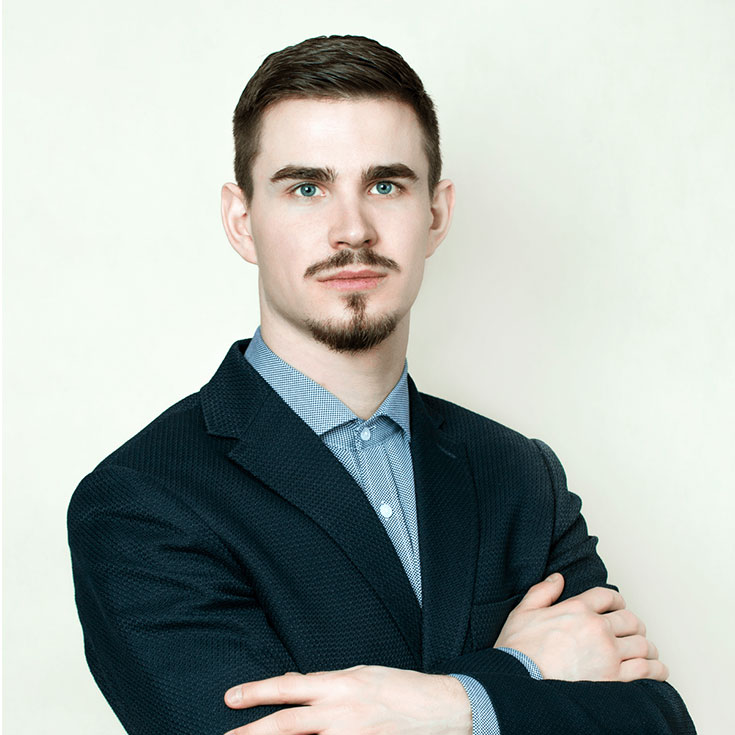 Aleksander Melech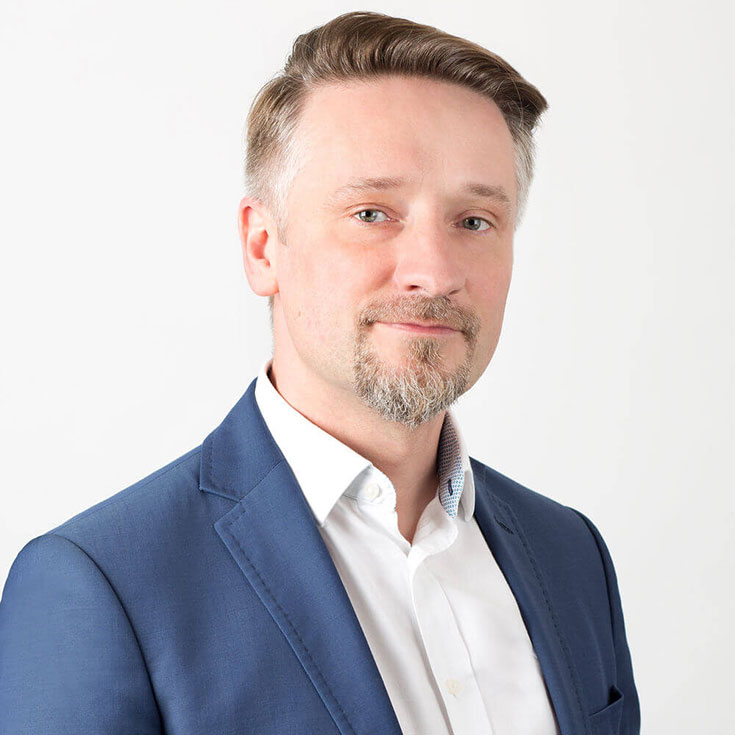 Łukasz Krupa
Indirect Sales Channel Manager
Nowy Styl
Wojciech Radziwon
Marketing & e-Commerce Director
R-GOL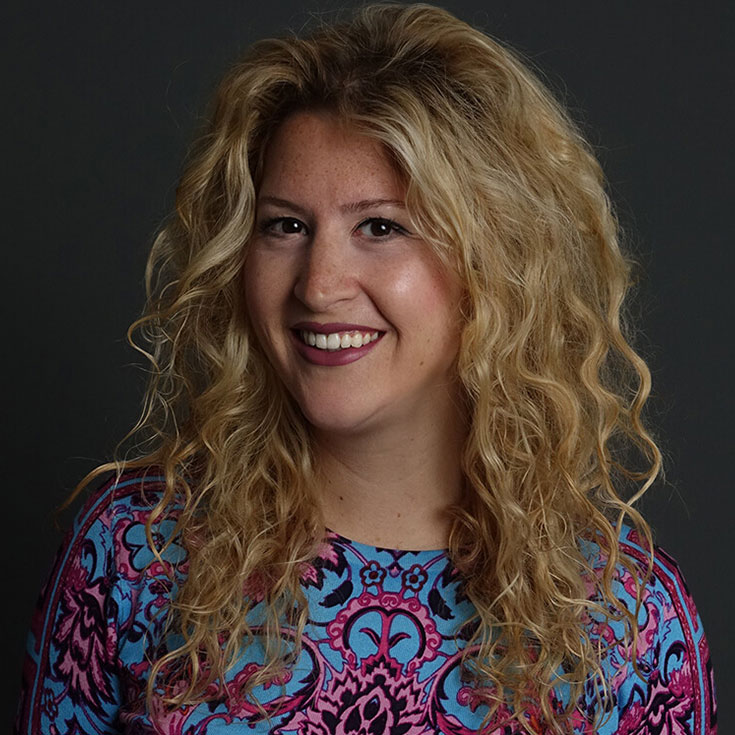 Jana Krekic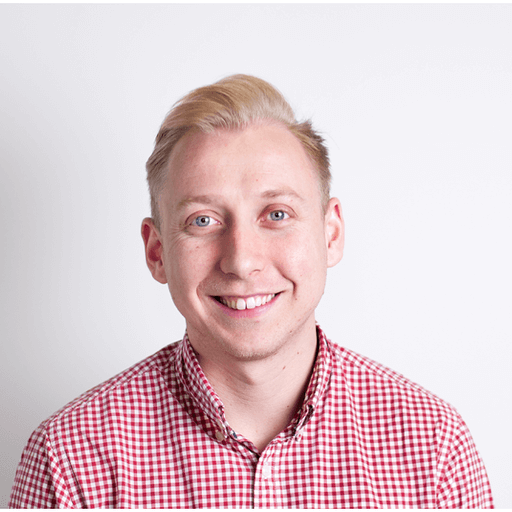 Sebastian Horoszko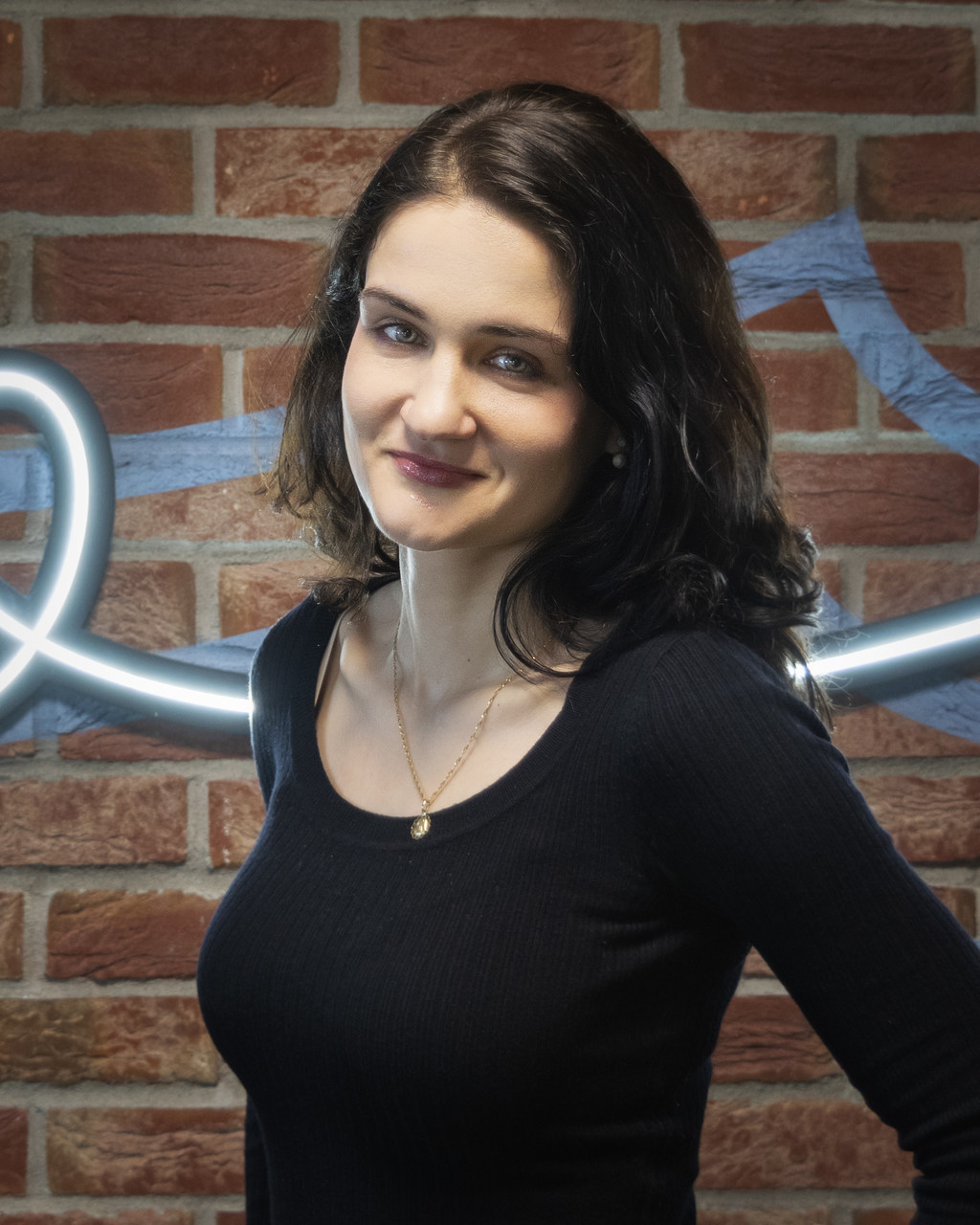 Agnieszka Kapusta
Google Advisor
Firmy Jutra
EVENT'S SCHEDULE
Agenda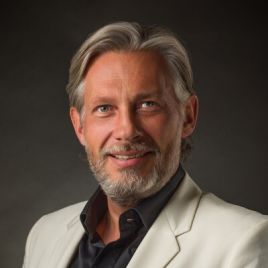 Artur Olejniczak
Welcoming and introducing the representatives of trade stands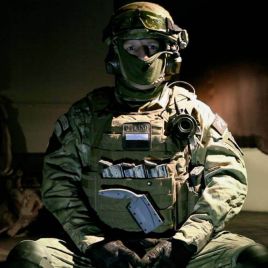 NAVAL Polska - NAVAL Polska
What in business can you learn from the GROM Special Unit soldiers?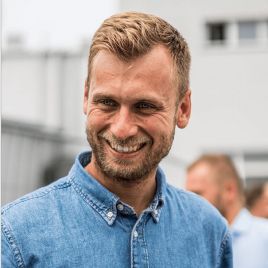 Wojciech Radziwon - R-GOL
Foreign expansion beyond the marketplace to Central Europe and Ukraine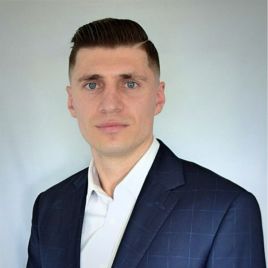 Wojciech Bijan, Samanta Bocheńska - Global24
How to sell GLOBAL to the UK?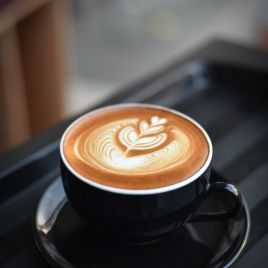 Coffee break
Coffee break and talks with exhibitors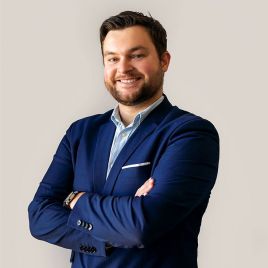 Krzysztof Semp - ProfitCrew
Is there life without Amazon? From 0 to 1 million in a quarter thanks to the multichannel strategy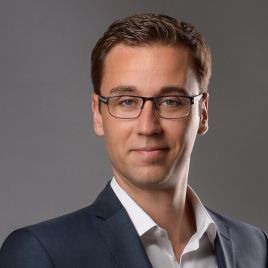 Ronny Marx - intomarkets Amazon Agentur
Amazon Advertising in a holistic perspective: From search to display marketing in a nutshell.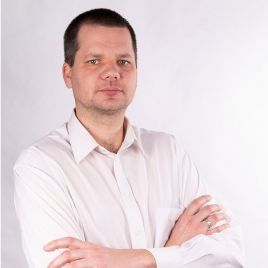 Lech Biernat - Olza Logistics
CEE countries - how to start selling, delivering parcels and whether it is worth it at all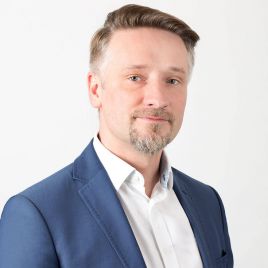 Łukasz Krupa - Nowy Styl
Nowy Styl, how a family company from Podkarpackie Voivodeship has become a European leader in the office furniture industry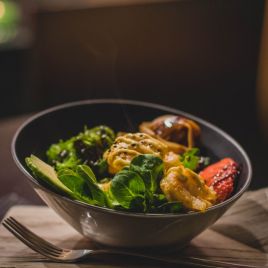 LUNCH
Break for lunch and talks with exhibitors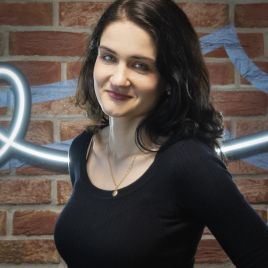 Agnieszka Kapusta - Firmy Jutra
Use trends to go out into foreign markets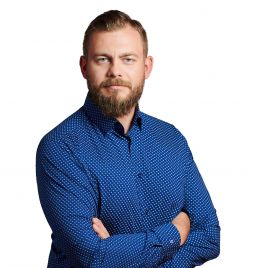 Patryk Radomski - Gonito
Amazon.it - the undiscovered potential of the Italian market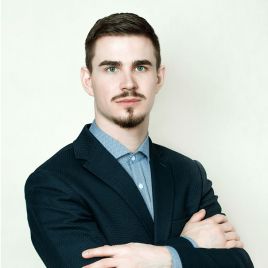 Aleksander Melech - Ask me
Automation in cross-border logistics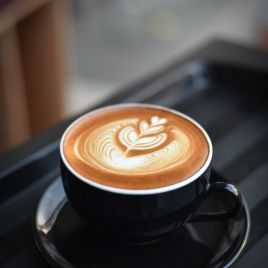 Coffee break
Coffee break and talks with exhibitors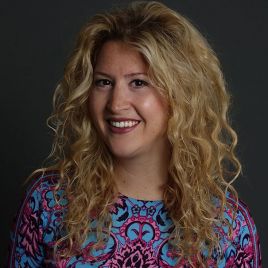 Jana Krekic - YLT Translations
How earn profit and to beat your competitors on international marketplaces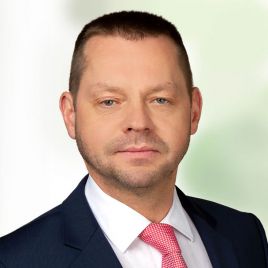 Dariusz Kowalczyk - Gia Trust
Internet sales via the German company GmbH and UG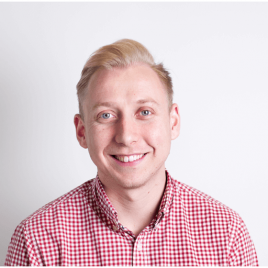 Sebastian Horoszko - zaufane.pl
May the power of the community be with you! Social proof on the foreign market